Updated on January 14, 2018
Welcome to Savoring Home, a collection of scribbles by a stay-at-home wife who writes. I'm Annette Smith, and this is my blog.
I started this site to share my love of home – the people AND the place. I believe home is where God plants you, and you're never in the wrong place to serve Him.
My goal is to inspire you to love YOUR home and the everyday life you're called to. It's an extraordinary life – and meant to be filled with joy, passion, and purpose!
My Blog
Savoring Home is a lifestyle blog about home, family, and faith. I write about ways to manage your days, build a marriage, and create a home. My posts always have YOU in mind, but they also reflect what I love most:
Jesus Christ, my Lord and Savior
Mitchell Smith, my awesome husband
our sweet and cozy Florida home
Home is a charming stucco cottage in Grand Island, a lake community northwest of Orlando. Before we built the house, we lived in a tiny city apartment. City life has perks, but we SO enjoy small town living.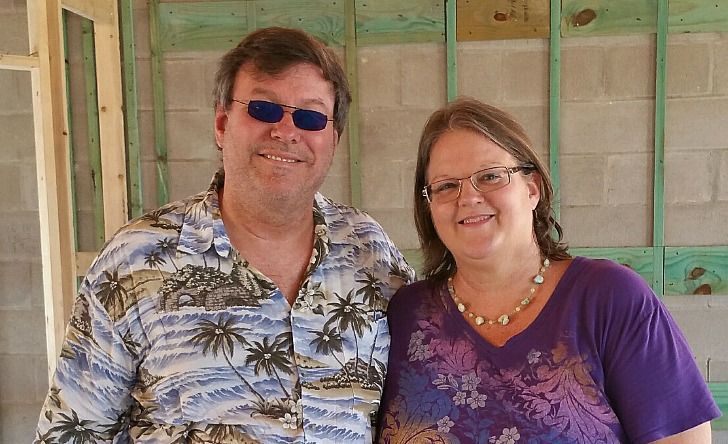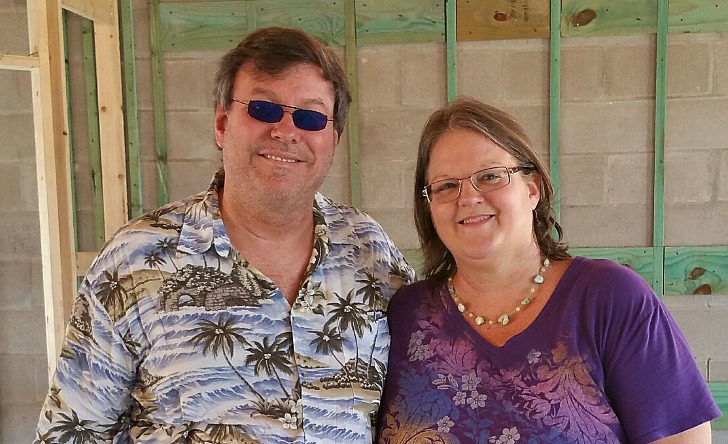 My Biography
Since you're reading this page, you may wonder "Who is Annette Smith?" Well, I'm a Christian, wife, homemaker, and writer – in that order. Every day, I learn more about God – and more about savoring home.
Before I started my blogging journey, I was a preschool teacher, librarian, and foster home developer. But not all at once! I spent most of that time (25 years) in the library world.
I've always been a homebody, but my husband has itchy feet. So when we got married, I adopted his gypsy lifestyle. We moved eight times in nine years! That's why I love blogging. I can take my virtual desk anywhere.
My Family
Mitch and I just celebrated ten years of marriage. While we have different interests, we share a heart for God and the willingness to serve wherever He leads. We also share the same life verse: Proverbs 3:5-6.
Old movies, Third Day, and Asian buffets – these are some of our favorite things. We adore our furry felines; they are more than pets, they're our family. And we're always happy when our 22-year old (my stepson) returns home for a visit.
My Writing
While I consider myself a full-time homemaker, I also work from home. I earn a modest income as a freelance writer, lifestyle blogger, and social media evaluator.
Some of my work involves ghostwriting or search engine optimization (SEO) for web clients. I also have by-lined articles on HubPages/Maven and Footprints of Fayette. I started Savoring Home in 2013.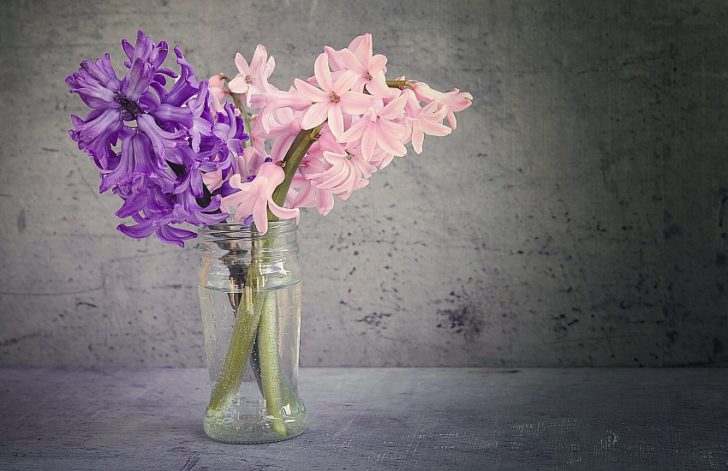 And Now, Over to You
Thank you for stopping by. Now it's YOUR turn to chime in. What do you want to read about on this blog? Contact Savoring Home to share your ideas.
Or pick a blog post, introduce yourself in the comments, and tell me something about YOU.
I can't wait to meet you, and I hope we become fast friends!
Blessings, Annette
---
Acknowledgments
Feature photos: Petra Fischer | Pixabay | CC0
Middle photo: Annette R. Smith