Sacrifice and Salvation: 8 Lovely Easter Devotions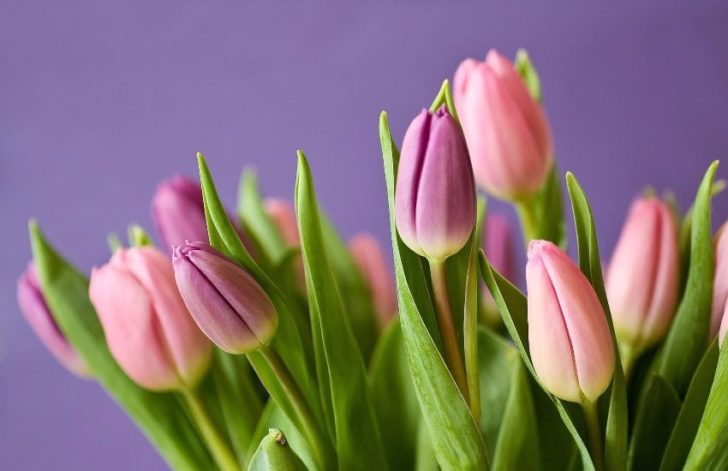 Updated on March 8, 2017
In four weeks, we'll celebrate the main event of our faith: the resurrection of Jesus Christ. Without His victory over death, we would die in our sins with no hope of eternal life.
But, praise God – Jesus arose from the grave. He's alive! And He'll return to earth some day. What's more, God will raise US from the grave, to live with Him forever (1 Corinthians 6:14).
Now, that's something to celebrate! And here is something to get you started: a FREE Easter resource from In Touch Ministries. To grab the link (and a short review), keep reading.
NOTE: This post contains affiliate links. If you buy something through one of the links, I will earn a small commission at no extra cost to you. Read more here, and thank you for your support.
Holy Week: A Time for Reflection
Easter (Resurrection Day) is the most important day on the Christian calendar. Easter centers on Jesus – His crucifixion and resurrection. Reflecting on His final days leading to the cross can give us a better understanding of our faith.
This year, Holy Week (Palm Sunday to Easter Sunday) occurs April 9 to 15. Christians throughout history have used this week for reflection. It's a good time to consider the significance of Christ's sacrifice and our salvation.
Are you ready for a time of reflection?
[Tweet "Easter is a good time to reflect on Christ's sacrifice and our salvation."]
Sacrifice and Salvation: 8 Easter Devotions
Are you familiar with In Touch Ministries? It's one of my favorite resources. To help you reflect on Easter, the In Touch staff created Sacrifice and Salvation, a collection of eight lovely Easter devotions. This FREE download will enhance your Holy Week experience.
Elegant typography and floral images give the e-book a vintage feel that is perfect for spring. The following devotions (with extra space for notes) will help you reflect on the meaning of Easter:
Hosanna
Lamb of God
The Bread
The Wine
The Table of Healing
The Cross of Christ
Living Expectantly
Why the Resurrection Still Matters
Sacrifice and Salvation contains curated content from a wider collection of devotions.
Five writers contributed to this e-book: Fil Anderson, Winn Collier, Laurin Greco, Ann-Margret Hovsepian, and Matt Woodley.
Charles Stanley, the founder of In Touch Ministries, also shared his thoughts. In "Why the Resurrection Still Matters," he wrote on the importance of Christ's resurrection:
"Without the resurrection, Easter would be a big lie, our faith would be worthless, and Jesus Christ's death would have accomplished nothing." – Charles Stanley
What a sobering thought. This week, I visited my electronic library to read his words (all the devotions) again. They're a good reminder of why we celebrate Easter.
Get Your Free Easter Resource
To get your copy of Sacrifice and Salvation, go to the Free Easter Download page on the In Touch website. There, you can save or print the devotional in EPUB or PDF format.
Want more resources to help you celebrate Easter? The following blog posts highlight free and low-cost books, devotions, and graphics from organizations like the Billy Graham Evangelistic Association, Focus on the Family, Lifeway Kids, and Our Daily Bread.
And Now, Over to You
Thank you for reading my post. Now it's YOUR turn to chime in. How do you reflect on Easter? And what is God laying on your heart at this time of year?
I would love to hear your thoughts and reflections on Easter. Let's fill the comments with friendly conversation. Scroll to the end to leave a reply, ask a question, or just say hello.
And if you liked this post, please give it a share.
Blessings, Annette
---
Credits and Sources
Photo source: Nahe Bonn (Anelka) | Pixabay | CC0
Reference source: In Touch Ministries